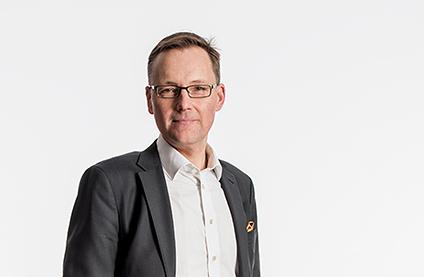 "Lars-Gunnar's wide experience in managing positions and competences specially in waste management and recycling business supports Delete's goal to grow in demolition business in Scandinavia." says Jussi Niemelä, CEO for Delete Group.
Lars-Gunnar has been working since 2008 as the President & CEO for IL Recycling AB – a Swedish based recycling company with its main business in Sweden and Poland. Before that Lars-Gunnar has worked in various positions in the forest industry, mainly within Stora Enso.
"We also want to proceed our geographical expansion with acquisitions in Sweden in demolition business and in industrial cleaning services, especially in the Stockholm region. We welcome Lars-Gunnar to do this work with us in Delete." Niemelä continues.
CONTACT: 
CEO Jussi Niemelä, Delete Group, tel. +358 400 462 696, jussi.niemela@delete.fi