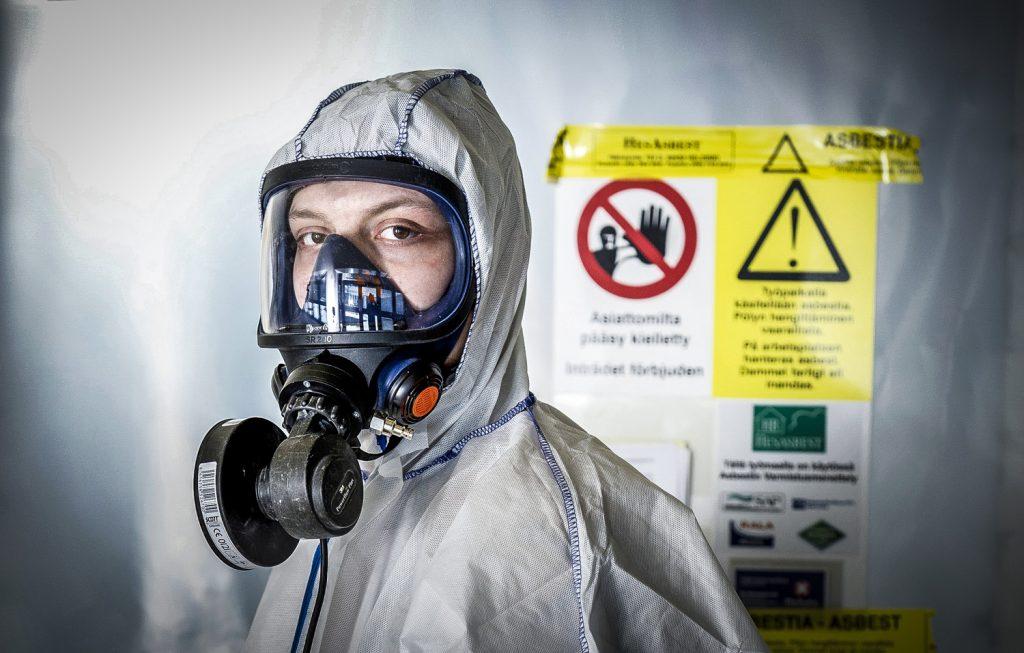 Meet Delete's indoor air specialists at the indoor air seminar
Come to Delete's section to listen to how problems related to indoor air can be avoided. Both for society at large and for property owners, the least costly way to deal with indoor air problems is to prevent them, through measures taken already in the construction stage or in the continuous upkeep of the building to take account of the most important factors relating to indoor air.
Indoor air problems often develop gradually. The sooner the shortcomings with indoor air are identified, the easier it will be to remedy them. In many cases, however, the poor quality of indoor air is noticed only when people have already begun to show symptoms. When this happens there is a scramble to figure out what's causing the symptoms and what can be done about them. What's certain is that prediction is always a cheaper and better way of improving indoor air quality than simply reacting to problems that have already occurred. Delete wants to note that we all have a right to clean air.
Delete helps before the accident, and after
Delete offers comprehensive services for the entire life cycle of properties. Delete's specialists in various fields help in predicting future upkeep and maintenance measures, and react immediately if an accident or problem has already occurred.