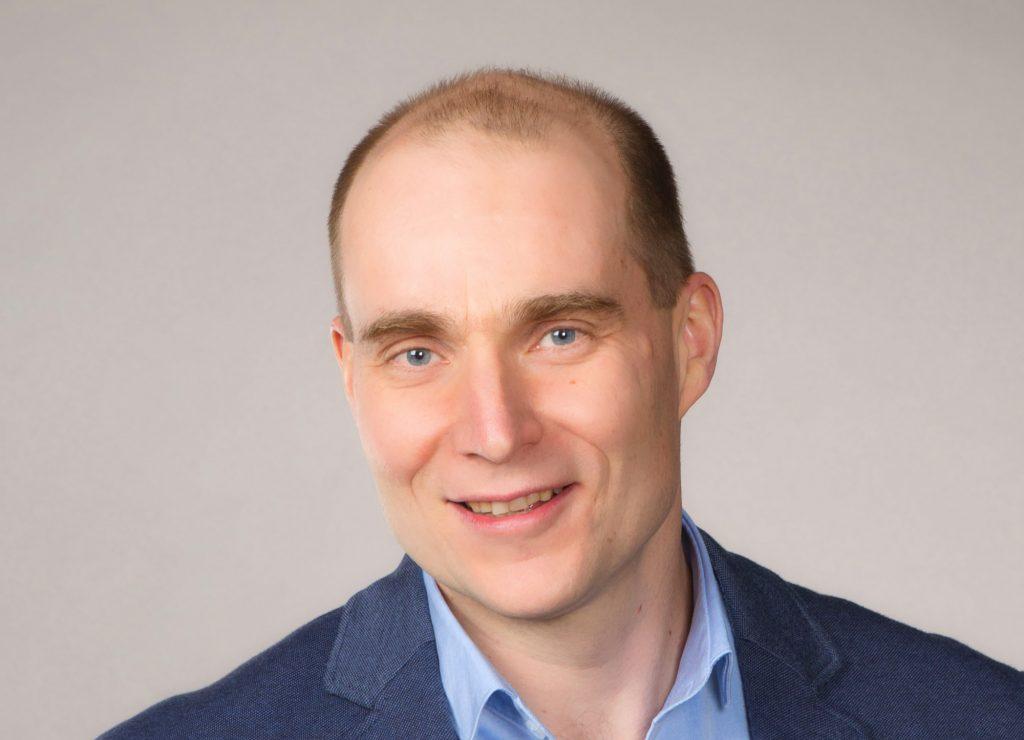 Paavo Juntunen has been appointed as new CIO and management team member for Delete Finland Ltd. from 15th of February 2017. Juntunen reports to Delete Finland's Managing Director Tommi Kajasoja.
Juntunen moves to Delete from Helsingin KTK Oy where he has has been working for the last seven as CIO. Before that he has worked in similar positions in trade and international logistics industries.
"Paavo Juntunen brings to Delete his wide experience in support and development of business processes with information systems and financial management systems.", says Tommi Kajasoja Manging Director for Delete Finland Ltd.
FOR ADDITIONAL INFORMATION CONTACT: 
Tommi Kajasoja, Managing Director, Delete Finland, tel. +358 46 851 5963, tommi.kajasoja@delete.fi