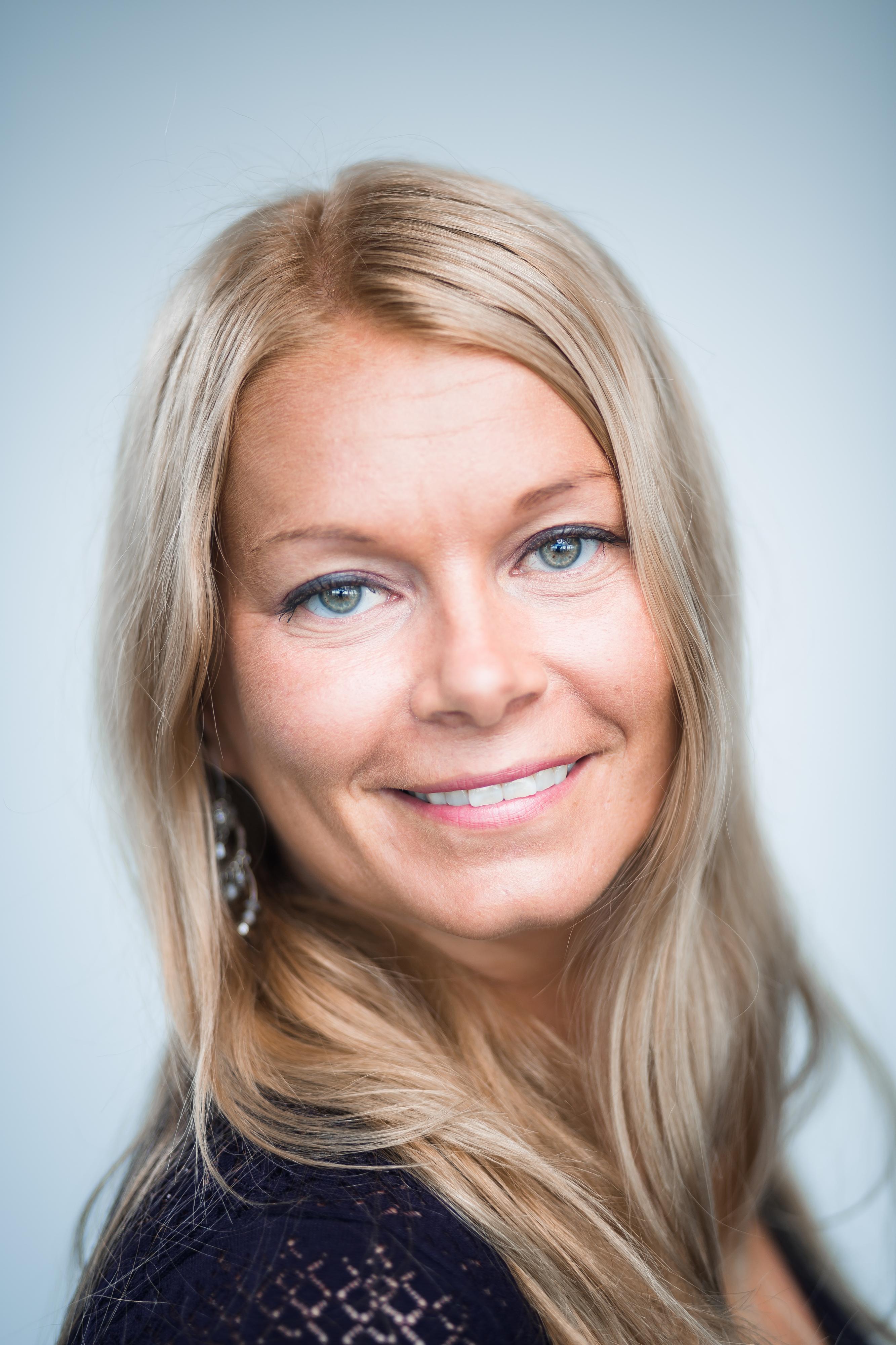 Last week, Messukeskus in Helsinki jumped into the future, past the digitisation of today into an Internet economy, at least partly. 
Fairs, of course, provide a great deal of traditional encounters with customers, interest groups and potential new customers, which is important. However, for me as a visitor, the most interesting aspect of the fair was the envisioning of the future. Completely new services in the future, serving the individual—not only as a resident, decision-maker or, for instance, a sponsor, but as a whole, intertwining into the person's life and making the entity of earning, personal life, hobbies and family easier.
On Thursday 13 October, Juha Kostiainen, head of Sustainable Urban Development operations at YIT and a member of the management team gave an inspiring and interesting speech—The cities and Internet economy of the future.
He envisioned what the Internet economy will be in the future from the perspective of construction business, housing and urbanisation. How the housing, work and hobbies of people and the related services will move from the familiar position along large ring roads closer to the hearts of cities. Distances and travelling will decrease and the value of one's own time will increase. Regarding commodities, Kostiainen stated that at this moment, an apartment is one of the rare commodities whose value will grow with age. This provides major opportunities for construction, for instance.
The concept of an Internet economy covers the current trend concept of digitisation and is much more extensive. Today's smartphones and their apps serve as an example of this, compared to the extensive concept of, for instance, housing in an Internet economy. In an Internet economy, the apartment itself can be the unit that manages services such as groceries, cleaning, airline tickets and hobbies for resident, not consumers.
If machines and equipment are already in the IoT, why should my home not be intelligent enough to understand what I want to eat today, when the bedsheets need changing or what types of hobbies I prefer on Tuesday evenings?
Tanja Vepsäläinen
Communications Manager, Delete Finland Ltd